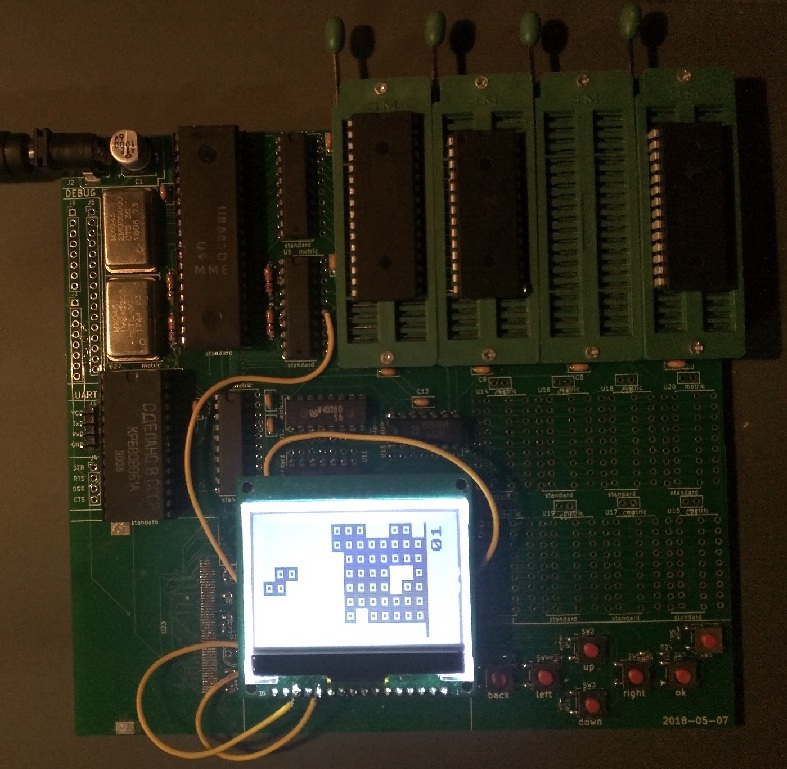 For my 11th grade history class, our final assignment was an open-ended research project, where both the topic and the medium of presentation was up to us. Having recently watched a YouTube video about Tetris, a game invented in the Soviet Union, I instantly knew I wanted to look into computer technology in the Soviet Union during the Cold War.
However, as I begun my research, I realized that the components used at the time were still available from sites like eBay. So, I decided, instead of writing a paper, to buy some of these components and try to build a replica computer, staying as period-accurate as I reasonably could.
This post is going to talk about the more technical and electrical side of things; if you want to learn more about the historical aspects of the project, you can read the written component that I submitted with the project.
read more... →